We are hosting Make it-Take it classes on some Thursdays from 3:00 PM – 6:00 PM.  Please call the store at 248-795-4876 or drop in to have your name added to the list for our classes.
Our next Make It – Take Class will be held on Thursday, November 2, 2017.
We will be making the Mondo Bag.  The cost for this class is $60.00 and includes all fabrics.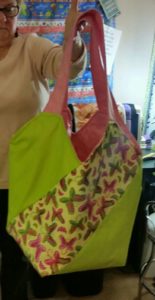 <><><><><><><><><><><><><><><><><><><><><><><><><>
Some of the items we have made are shown on this page.
St. Patrick's Day embroidered towels.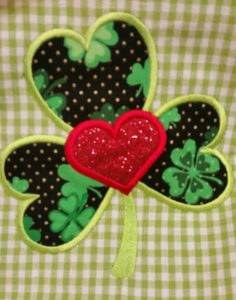 Embroidered towels for Spring / Easter.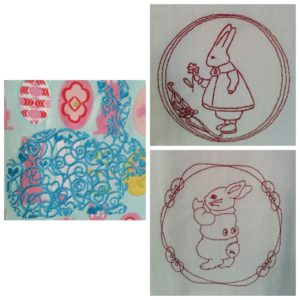 Phone / Glasses Case – $15 all inclusive
Microwave Bowl – $15 all inclusive
Here is a sample of some of our other embroidered towels.