We are hosting Make it-Take it classes on some Thursdays from 4:00 PM – 6:00 PM.  Please call the store at 248-795-4876 or drop in to have your name added to the list for our classes.
Some of the items we have made are shown on this page.
St. Patrick's Day embroidered towels.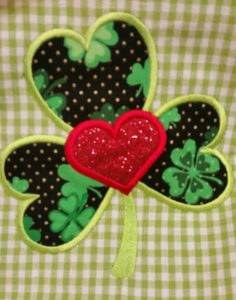 Embroidered towels for Spring / Easter.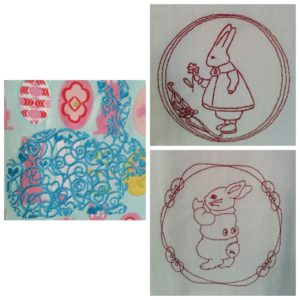 Phone / Glasses Case – $15 all inclusive
Microwave Bowl – $15 all inclusive
Here is a sample of some of our other embroidered towels.