We are making calls for the French Roses class.
We will also be calling on the Tuffet class soon.
If you are signed up for one of the above classes, we will be calling you.  If you have not signed up, please contact the shop to see if there is a seat available.
<><><><><><><><><><><><><><><><><><><>
We will be offering some classes with new patterns this year.  Please call us at 248-795-4876 or stop by the shop to pre-signup for these classes.  Seating is limited to six students per class.
Tuffet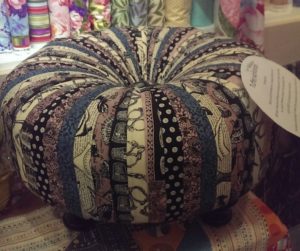 4th of July Appliscape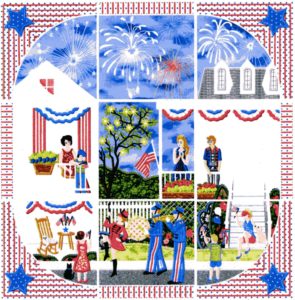 There are still seats available for the 4th of July Appliscape.  This is a machine embroidery class and will be set for late winter / early spring of 2018.  These classes fill up fast, so please call to sign up soon.
Birds of a Feather
BOO Buddies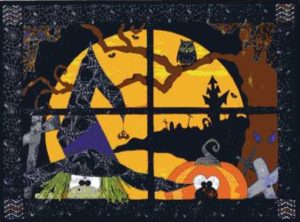 BQ4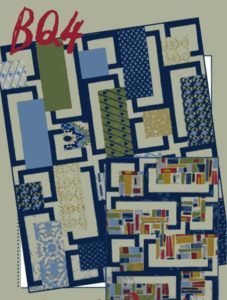 BQ5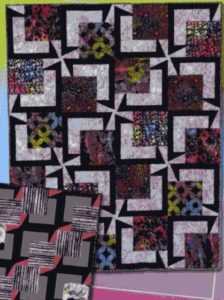 Button Boats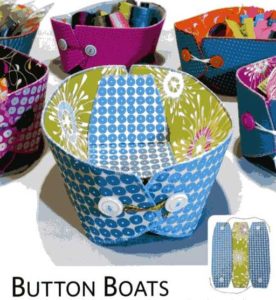 Elephant Abstractions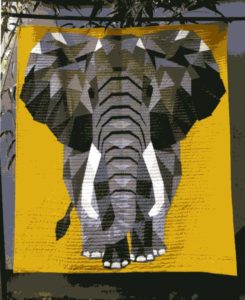 Flowers for the Floor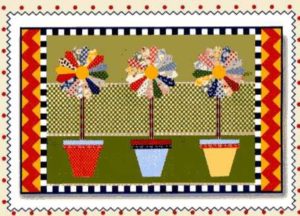 Halloween Redwork Style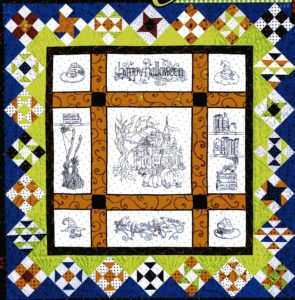 Halloween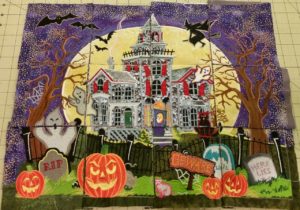 Hip Hop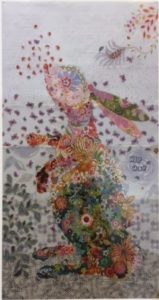 Modern Window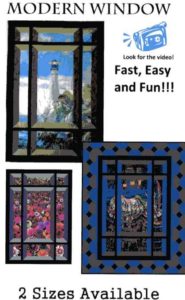 OH Henry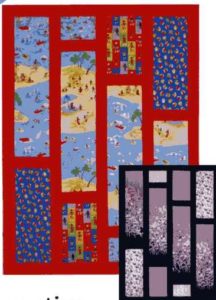 Rockport Baskets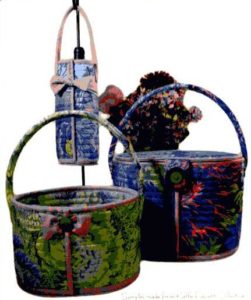 Spring Kitty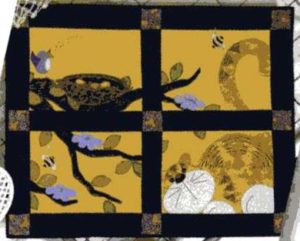 Twisted Spider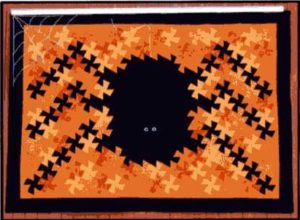 Plaid Cats in My Garden
This project involves coloring the fabric and heat setting it.